Can I search for a person by photo?
Hey folks! Welcome back to one of my new resources that will again give you value and you will learn something new for sure.
Do you ever wonder about thinking about the image search idea?
Well, sometimes it happens that you need to find out someone's identity with his/her image.
Suppose you got a friend request from an unknown person and you want to grab details about that person. How you'll do that?
Suppose someone approaches you for a date and you never met him/her in the real world before.
If you want to know whether the person you are talking to is real or fake then how do you do that?
There is only one option by searching via image.
Image search will give you the details about the image.
The person who uses that image may be real or maybe fake.
Here in this article, we will discuss some tools that will help you find out the details of the image.
So let's get started:
1. Google Image:
The first tool in the list is Google Image Search.
It's the most precise and best tool for searching images.
For searching any image you have two options either you can upload the image or you can directly search via the web.
For uploading the image you have to click on the camera icon then you need to upload the image you want to search for and hit the enter button.
The results will come up in the web search format.
The second option is to directly search from Chrome.
You just need to right-click on the image and click on the search image tab that's it.
Google will automatically search for the image in a new tab.
Google image is the best and most easy way to search out any image. It can be in any format jpg, png, gif, etc.
You can search for almost any image.
Now suppose you know someone's name and you want to search for that person whether this person has an online presence or not.
You can do that by searching the name of the person directly on Google.
Google will help you to find out the image of that person.
You can also use various filters like size, color, usage right, type, and time. You can use these filters wisely to find out your desired images.
More Instagram Tips:
How Instagram Makes Money | Instagram Case Study.
Instagram with Most Followers | Insta Celebrity.
2. KarmaDecay:
The second tool in the list is Karma Decay by Reddit.
You can use this tool to find out whether the person exists on Reddit with his/her image or not.
You have two options to find out from uploading the image directly from your laptop or computer or a URL.
If the image is already saved on your laptop or PC you just need to click on the tab, upload the image, and then you need to hit the enter button.
You can also search for the image if you have a URL of your Reddit Image. You just need to copy the URL and put it in the box that's it.
There are various filters that you can use to modify your image search.
These filters will help you to give the best results.
3. Bing Image Search:
The third website on the list is being imaged search. It's just like Google Images. You can search either by URL or by directly uploading an image on the website.
Bing image search gives very precise results.
4. Yandex Image Search:
The fourth one on the list is Yandex Image Search.
Yandex is another popular search engine on the web.
For searching any image on Yandex you need to upload the image from the uploading camera icon.
After uploading you need to hit the enter button and that's it.
You will get the web results.
Yandex is another popular tool for searching out images.
It's pretty easy to use and it has the highest precise rate.
Learn More:
How to Delete and Recover Instagram Account.
Instagram is Down or Just Upto You | Instagram Issues.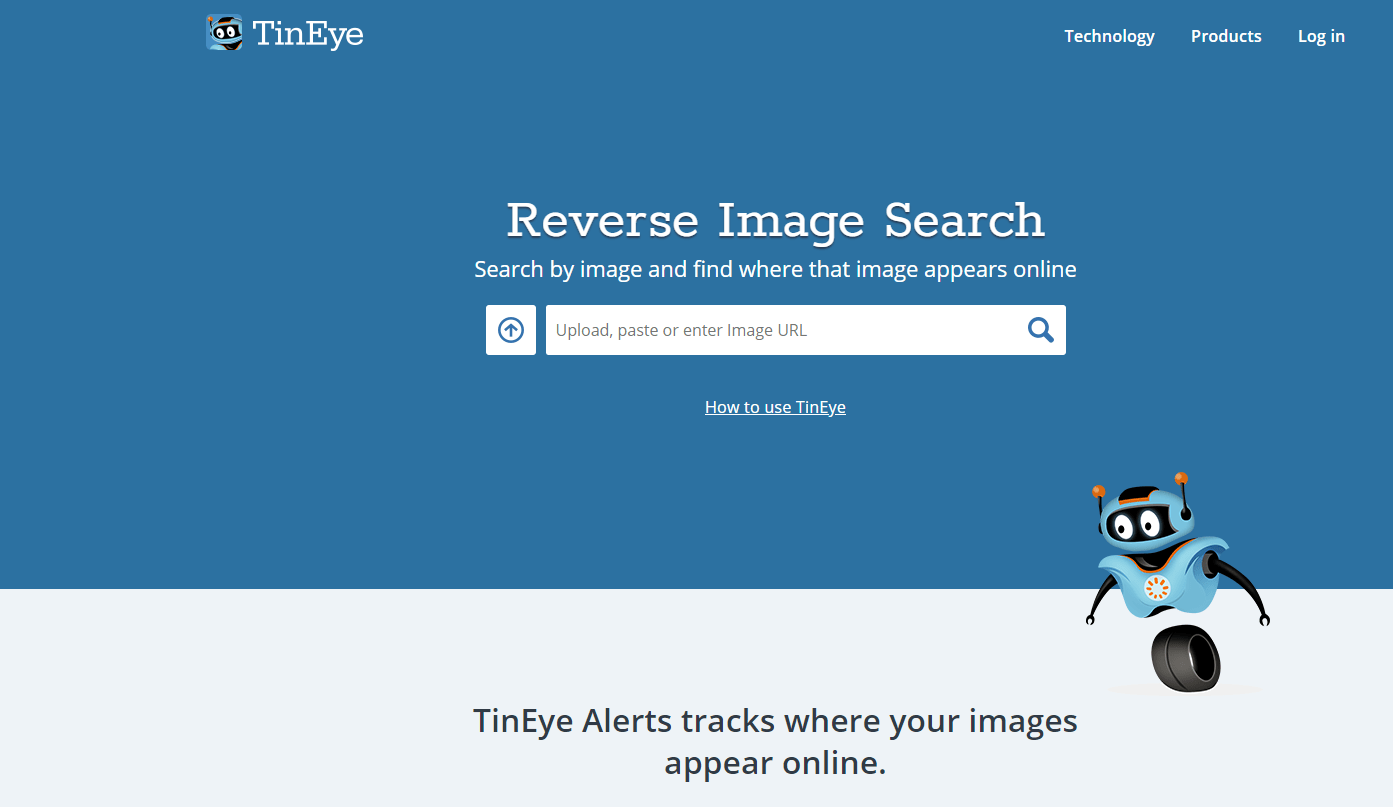 The fifth tool on the list is TinEye.
It's an amazing tool.
It constantly crawls the web and indexes the images daily.
TinEye has more than a 38.2 billion image database.
If you want to search images with the help of TinEye then you have to visit the website and click on the upload tab.
After clicking the upload button now you have to select the image.
After selecting the image you have to click on the search button.
TinEye will help you to find out the list of websites using that particular image.
You can see the author of the image.
You can filter out the copyright person of that particular image.
TinEye helps you to search the image with an image URL.
It's easy to use and you can search up to a very precise rate.
You can also download its Chrome, Opera, and Mozilla extensions for searching out the image while browsing on the web.
The next tool on the list is SocialMapper.
It helps to recognize the faces of social media like Facebook, Twitter, LinkedIn, etc.
For using this tool you need to be a techie because installing and using the tool is quite complex.
You have to follow the instructions as mentioned on the tab. SocialMapper can work on the following social networking websites:
LinkedIn
Facebook
Twitter
Google Plus
Instagram
Vkontakte
Weibo
Douban
These are the only websites that are best suited for SocialMapper.
You should also click:
How to Check Who Viewed My Instagram Profile.
How to Get More Instagram Story Views.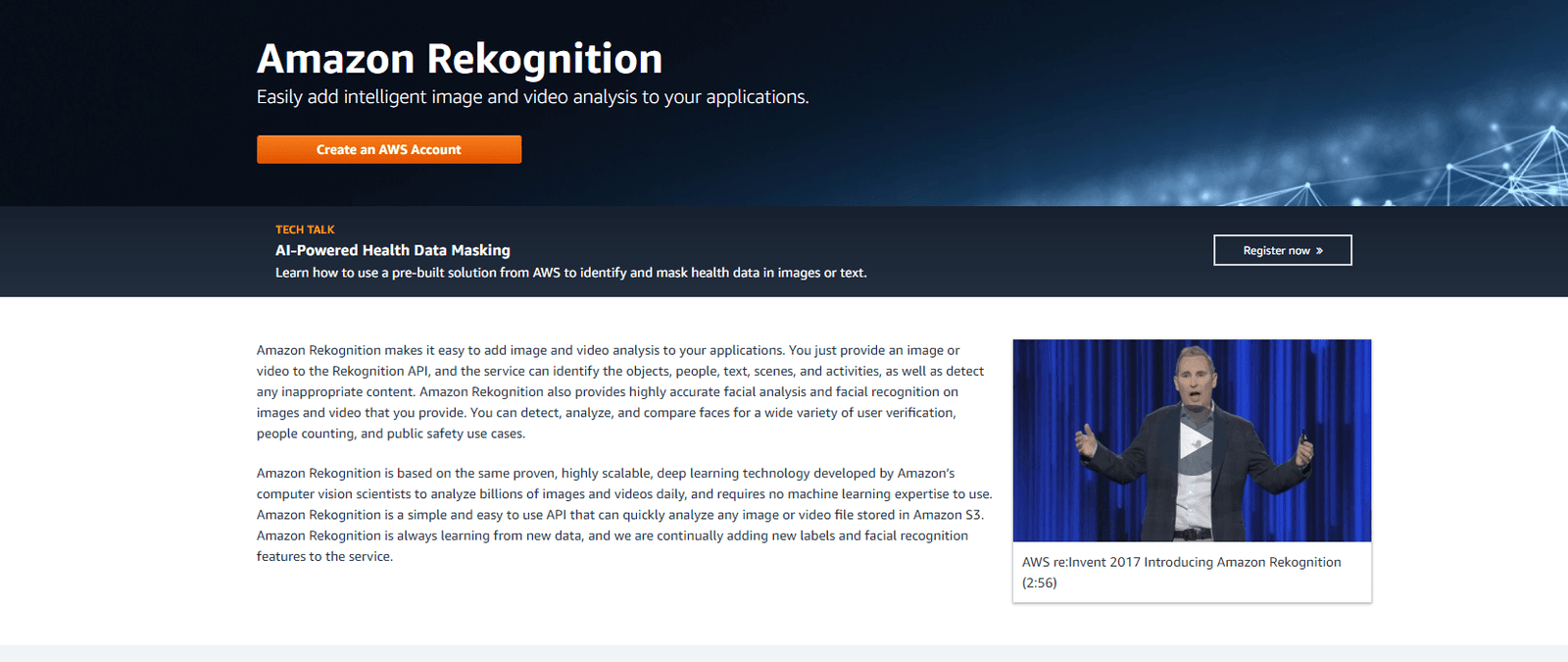 Amazon Rekognition is the best tool provided by Amazon. It uses advanced AI technology that helps to identify faces, mountains, objects, etc.
It's an advanced tool, right now used by government agencies like the police, security services, etc. It's a paid service. Initially, you don't need to pay anything but later you have to pay as per your need.
While making an account you have to attach your credit or debit card info.
Click now to learn more:
How to Contact Instagram | Report an Issue on Instagram.
How to Direct Message (DM) on Instagram by PC or Laptop.
Key Features:
1. Object, scene, and activity detection:
With this tool, you can identify hundreds and thousands of objects like buildings, telephones, parking lots, etc. You can even track the people.
2. Facial Recognition:
You can recognize the faces. With advanced AI technology, you can easily recognize the person with its basic details.
3. Facial Expression:
It's an amazing feature that you can use in real time to analyze the expression given by the person.
Facial recognition helps you to identify whether the person feeling sad, happy, etc.
You can also analyze the age and activity of the person and it's all real-time. You can easily track how things are changing with time.
4. You can analyze the pathing:
Suppose you want to analyze the real-time path of the players, playing in the playground.
It's entirely possible with a path recognition system in Amazon recognition.
5. Unsafe content detection:
You can even detect unsafe or potentially harmed content. You can easily track whether the content your kids are seeing is safe or not.
6. Celebrity recognition:
You can quickly recognize celebrities while using the tool. Famous people can be quickly recognized in real-time.
7. Text in images:
Now it's entirely possible to detect the texts in the images. Amazon recognition helps you to track the text inside your image or infographic.
Conclusion:
So after concluding the session, I can say that there are tons of tools available out there.
Some are free some you need to pay.
Image recognition now become part of industry giants.
If you are also looking for image recognition services then I already explained above, you can use it to get far better results.
If still, you still have any questions then you can ask in the comment section below.
If you like my article then please share it with your friends and family. Peace!