What are the Disadvantages of Instagram?
Hey folks! Welcome back to my new great content.
In this article, I'm going to share with you what are the disadvantages of using Instagram and how we can overcome them to get the max out of it.
Well as we are aware, Instagram is the fastest-growing social networking platform.
Instagram is the best place for not only sharing the individual's content but also the companies using it to grab the attention of their customers.
But as all, know there are always some loopholes in every system. Nothing is perfectly fine.
Instagram also has some drawbacks that we need to consider. We can overcome these drawbacks by using some tricks.
So let's get started:
1. The limit in its availability:
Well, as we know, Instagram comes only in the mobile version.
You must have an Android and iOS device for using the platform.
If you don't have an iOS and Android device then there is no option to use it.
You can create an Instagram account from your laptop or PC but you can't share the content and even can't send them direct messages from your laptop or PC.
I think it's the major drawback of the platform.
I think Instagram wants us to continuously use the application and not go for its web view.
There are various resources available now to use Instagram on your laptop or PC.
With the help of these resources, you can send direct messages and can share the content also.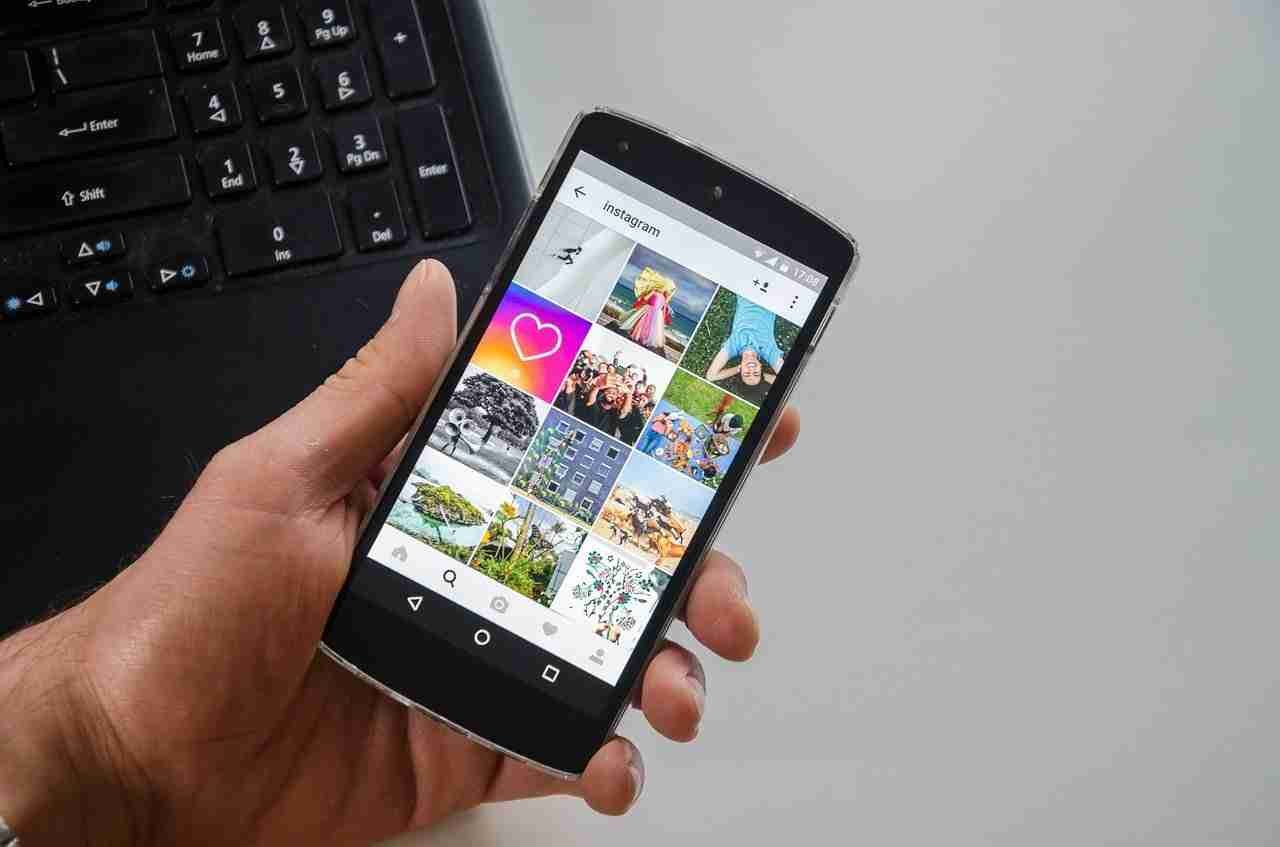 Here is the link to the article to showcase how to use Instagram on a laptop or PC.
There are so many third-party web applications available now to share content on social media.
You can use these third-party services.
These third-party apps allow you to share the content directly on the feed. You can also schedule the content. So that later it will be shared.
Learn more about Instagram
Can I Search a Person by Photo | Image Search?
How do I make my Instagram like a Pro
2. Loss of copyright issues:
As we are aware Instagram is a photo and video-sharing application.
It's the best platform for artists and photographers to showcase their work. Sometimes it feels like you are losing the copyright of your content.
Anyone can use your content without informing you.
Anyone can download the content either may video or image and can easily use it for their personal use.
You may lose the copyright of your content.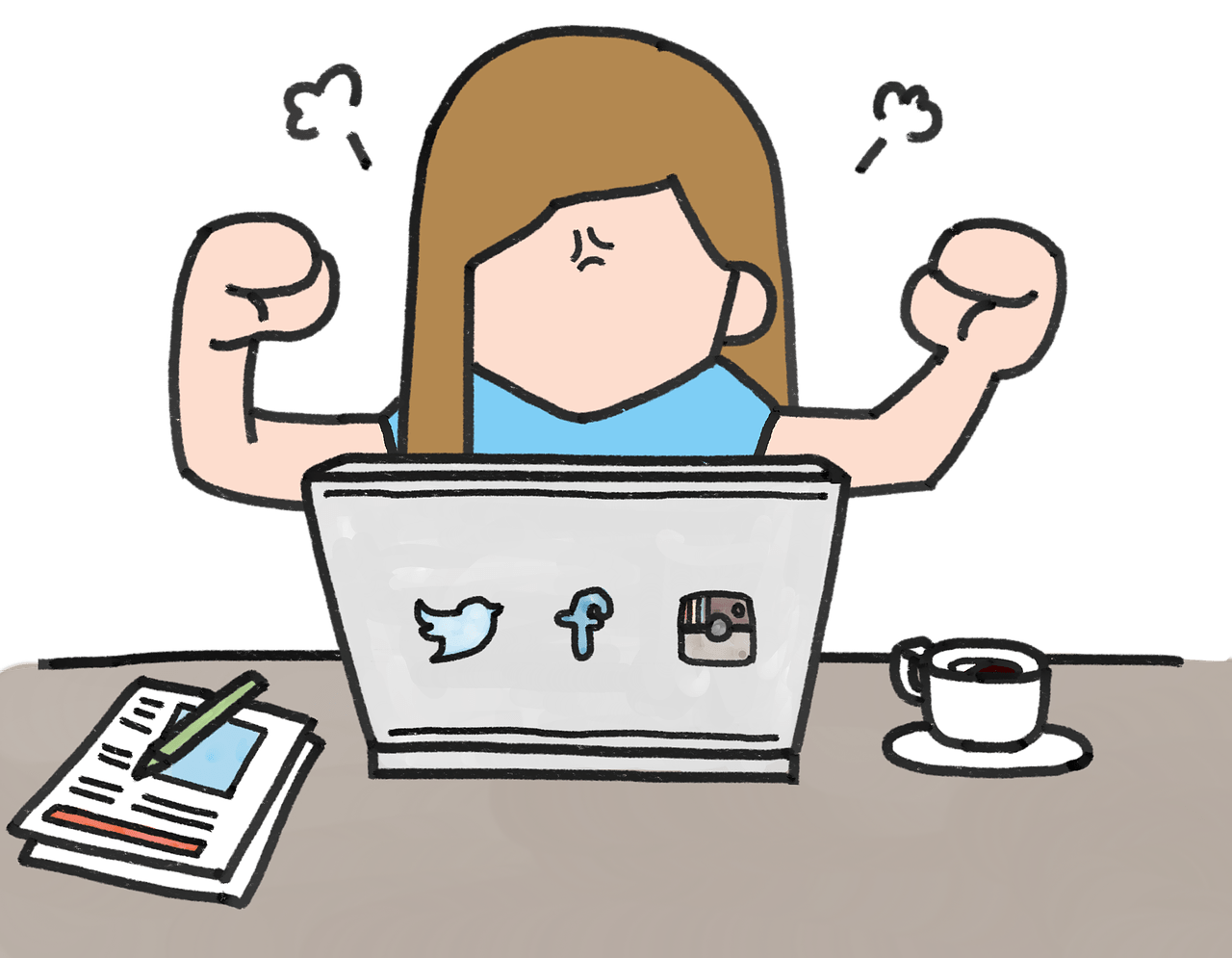 To avoid it, you have to keep a small watermark or you can share those images or videos that you don't want to keep as copyrighted content.
3. You can't share the content link:
Instagram does not allow sharing of clickable links as other social networking platforms do.
You may take the example of Twitter, just close to Instagram.
You can see that even Twitter also has the same functionality. You can share the pictures and videos also on Twitter with relevant hashtags and captions.
Twitter also allows you to share the link on its platform. You can fetch the link of your content and can directly share it from there.
Instagram currently does not have any clickable link-sharing feature.
You can't add a social sharing button on your website at the end of the content like other social sharing buttons on Facebook, LinkedIn, Twitter, etc.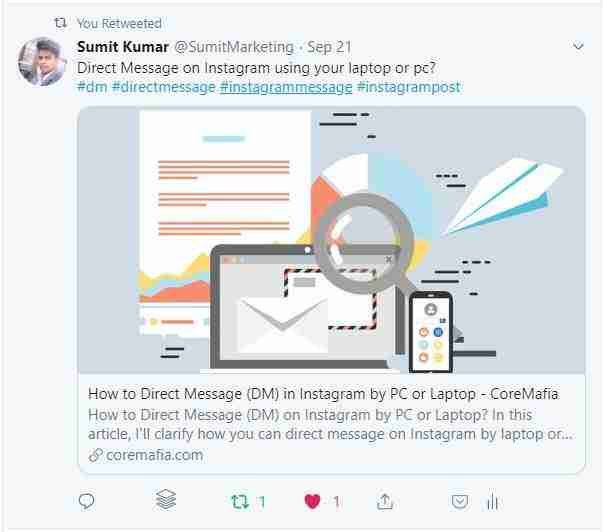 If you want to share the content then there is the only option is that you have to go to your profile bio and put the trackable link over there.

After putting the link you can share the image or video with a caption line that checks the link inside the bio.
I think it's another major drawback for businesses. Well, you can attach a link to the tracking service on your Instagram profile.
Instagram allows you to attach only one clickable link in the profile bio part.
When you try to share the content along with hashtags and caption with the link then the link won't be clickable.
These are the major disadvantages of Instagram for a business account.
Well, now we try to reveal some of the Instagram personal issues also.
If you have an individual account then you may also face some of the issues.
Read more article
What are the Positives and Negatives of Instagram
How Do I Create an Instagram Account
These can be explained as given below:
1. Consume too much time:
If you are addicted to Instagram then you are very well aware of the time that this platform consumes.
You may spend tons of your precious time just scrolling up and down. You can check your daily time spent by clicking on the activity tab.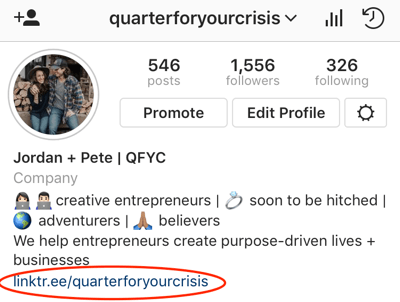 If you want to avoid wasting your time then you have to start posting the content so that you can start gaining followers and later your account can give you the best revenue for your hard work and dedication.
2. Too many fake accounts:
You just need an email ID to make an account.
If you want too many Instagram accounts then you need too many email IDs.
Instagram didn't have any solution till it identified the fake and genuine accounts.
Many people took advantage of it and started various fake services giving thousands of paid followers.
There are many websites available on the web that claim they provide genuine Instagram followers.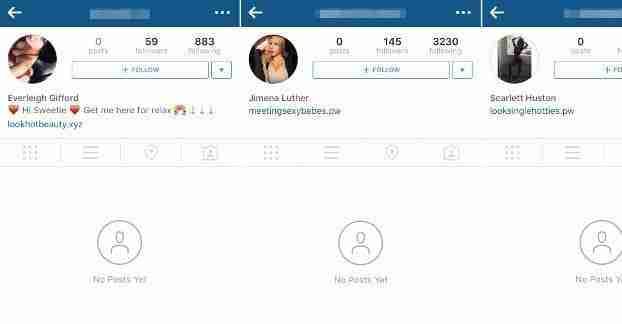 You have to pay the amount to these websites and they increase the number of fake followers.
Many people till now bought millions of fake followers that don't give any profit.
To avoid it, you have to avoid fake followers.
You need to work hard on your Instagram account to increase the number of followers.
Conclusion:
So after concluding the session, I can say that these are the major disadvantages of using Instagram.
You can avoid all of these if you have an idea of how to use them effectively.
If you still have any questions you can ask me in the comment section below.
Thanks for reading my article.
Appreciate me by clicking on the sharing button. Peace!