How does Instagram make money?
As all we aware of Instagram.
Nowadays I think no one doesn't know about the most popular platform around the web.
Yes, it's Instagram. Instagram company founded by Kevin Systrom and Mike Krieger in 2010 and later bought by Facebook in 2012.
The company bought it when it had almost nothing in revenue.
Look at the quick overview of the history of the platform.
The company was bought by Facebook with $1 billion in cash and stock.
Instagram is the largest using social networking website with more than 1 billion users as of June 2018.
The growth of Instagram exponentially increased in the past few years.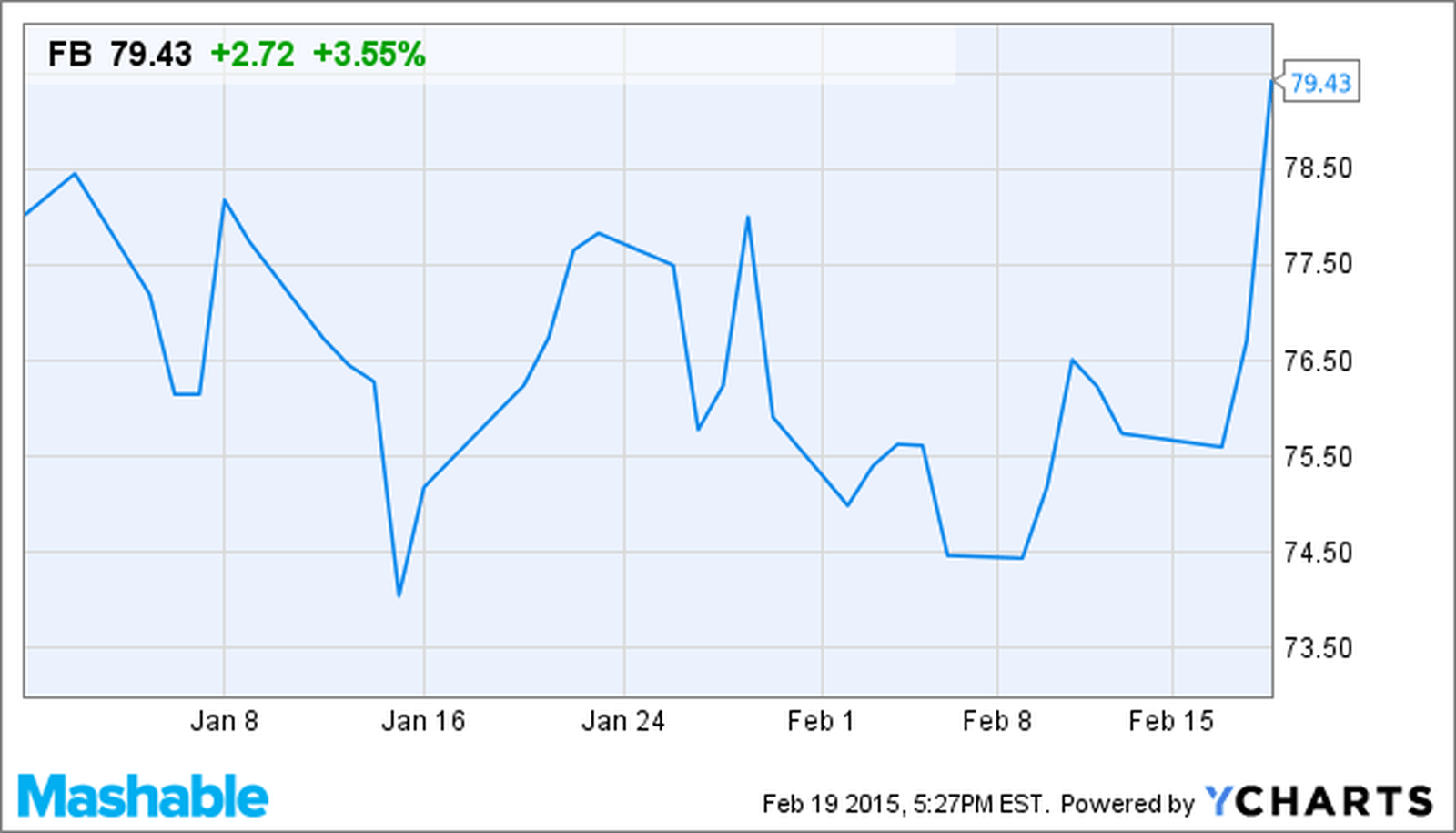 It's a social media website where you can share your pictures and videos on your news feed and your story feed section.
Despite these things, is Instagram free?
Yes, Instagram is completely free you can simply register your account and start sharing your day-to-day life with other people.
The following things that you can do freely on Instagram:
1. Download the application on either Android or iOS.
2. Create your Instagram account for free.
3. Start sharing your images and videos.
4. Stay connected with your known.
You can follow others and others can follow you back.
Even you can send direct messages.
You can send messages on your mobile application.
Either you may have an Android or iOS application.
Instagram's growth is incredibly fast when Facebook bought the company it had only 15 million users, after almost 8 years the company reached its peak of one billion in the user database.
Now the question arises if Instagram offers free services to its users then how is Instagram making such a huge amount of money?
Well, the answer is simple Instagram is a social networking website so most of its revenue comes from advertisements.
Instagram never sells its user data as it is cleared in one of the posts in the privacy policy.
Even it never sells your content whether it may be video or images.
Most of its revenue comes from the ads running on Instagram.
When you scroll down your Instagram feed or swipe the stories.
These ads are sponsored by companies no matter if the companies are large-cap or small-cap, even a single individual can run the ads for as much as 10 rs.
If you have a good number of followers on your Instagram account then you can work as an influencer.
Influencers are people who have just a few hundred followers.
Well, there are no fixed criteria that you need this much amount of followers only then you can work as an influencer.
Here is a website called Inkifi.
You can find your Instagram post value by simply entering your Instagram username and clicking on the enter button.
Instagram has a huge user database of more than one billion.
Instagram attracts many companies to promote their products and services just because it has a huge number of users.
Small and big companies want to promote their products and services to the social network giant.
Instagram allows us to sponsor the content on our Instagram feed and also in the story section of the platform.
Instagram's engagement rate is quite high compared to other social media giants like Facebook.
If you're a brand or a small business owner then you can look forward to promoting your business on Instagram. Instagram in a nutshell.
Instagram came up with this advertising platform:
1. Sponsored advertisement
2. carousels advertisement
3. Stories advertisement
4. Facebook adverts
Many big brands use Instagram to promote their products and services.
Here is a few advertising strength you need to consider.
You can run your advertisement on Instagram either on your Facebook page or Instagram account.
Here we will talk about both ways and also will let you know how much exactly Instagram makes money by picking up a case study.
Before that let's first understand how you can advertise on Instagram.
1. Run Instagram ads from the Instagram account:
If you have a personal Instagram account.
You first need to convert it into a business account then you need to go to your Instagram profile.
Click on the promotion tab then fill out the basic details of your ad.
Choose the post you want to promote and that's it your ad now becomes life.
2. Running ads from Facebook:
You can also run Instagram ads from the Facebook matter You need to first convert your Instagram personal account to a business account then you have to link your Instagram account to your official business page.
Now you're ready to run the ads. I'm not going into deep.
If you want to learn more about how to create a business account then you can follow the various links on Instagram.
Learn more:
Instagram is Down or Just Upto You | Instagram Issues
How to Check Who Viewed My Instagram Profile
How to Get More Instagram Story Views
How to Contact Instagram | Report an Issue on Instagram
How to Direct Message (DM) on Instagram by PC or Laptop
7 Ways to Make Money on Instagram
There are you can run the four types of ads on Instagram.
1. Carousel ads on Instagram:
Couralsal ads you can run on Instagram where different pictures will slide show in the Instagram feed.
2. Single image ads:
You can run single-image ads. In this ad, you can promote a single image in your Instagram posts. For that, you need to choose the image that you want to promote.
3. Video ads:
Video ads are another type of Instagram ad that you can run on Instagram you need to choose the video post to promote on Instagram.
4. Slideshow ads:
Slides shows are the ads that are particularly run by selecting various images and it's a slide show of different images.
So these are the main four types of ads that you can run on your Instagram account.
Conclusion:
After concluding the session, I want to tell you that most of the company revenue comes from an advertisement run by various brands across the globe.
Whether you are an individual or a business you can also advertise on Instagram.
Either you've got a very small budget or have thousands of dollars still, you can run the ads and get a better ROI.