Why Isn't My Instagram Account Loading Pictures?
Hey folks! Welcome to one of my new blog posts.
Have you ever stuck with your Instagram?
Have you ever faced your account not working properly?
Sometimes Instagram feeds not load properly.
It may have multiple reasons.
In this article, I'm gonna share with you some of the best reasons why your Instagram feed not working properly.
Let's start with a small intro.
Instagram is the largest used social networking website and application.
You can download the application from AppStore and PlayeStore can create your account and start sharing the content.
Instagram allows you to share visual content only.
Creating an Instagram account is simple.
All you need, go to the official website of Instagram and then click on the SignUp button, and then it'll ask you some basic details.
Fill out these basic details and your account will be created.
After creating an account now you can share your pictures and videos with your friends and family.
Sometimes you may face issues in sharing content on the platform.
How you'll figure out that?
Want to learn more about Instagram?
Best Apps for Editing Pictures for Instagram
Can I See Who Saved My Posts on Instagram?
In this article, I'm gonna figure out how we can deep dive into the details and can figure out the issues.
Instagram as I already explained a lot of times is the largest social networking application.
It's a major focus on sharing visual content only.
Visual content can be images or videos.
If you want to stay connected with loved ones then you must share your thoughts and ideas and your daily life with the help of creating and sharing images or videos.
So let's deep dive into the details of the issues:
1. Closed the application and reopened it:
It's a common solution for all types of general issues for all applications and settings.
If you want to solve the issue then you must need to close the application completely and reopen the app.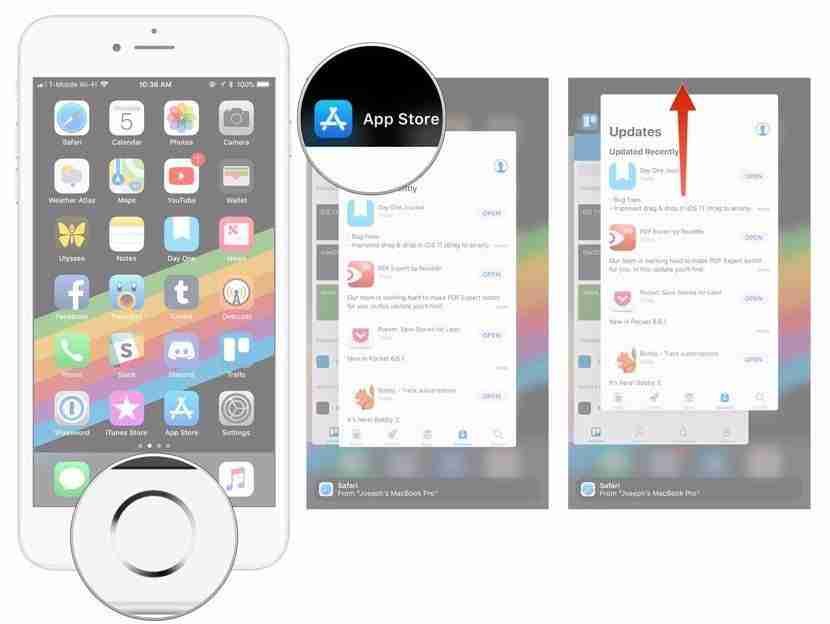 Closing the application means if you're using the iPhone then you need to double-tap the home button then it'll ask you to close the application by swiping up.
Just do that and your application will close, Now you need to reopen the application and most probably your issue will be solved and again you'll see all the posts.
If the issue will not solve then let's move to the second remedy you can try.
2. Check your Internet connection:
It's again a common solution. Sometimes you don't know your Wi-Fi may not functioning properly.
It can be multiple reasons, maybe your Internet service provider has some issues or is temporarily in maintenance mode.
You can ask them about the issues if there is not an issue from their side. You can check your own router.
You can reset the settings of your Internet router.
There are tons of videos you can check out online.
Maybe after resetting the settings of the router, your issues will be solved.
If you're using mobile data then you can check your network is connected to the automatic network.
You can off your router and can restart it.
Most probably the issues are from the wifi connectivity.
Your Internet connection may be slow.
You can figure out the speed of your network.
Learn more about the platform:
Is There a Way to Find Old Instagram Stories?
How Can I Use Instagram to Promote My Business
3. Check for updates on the PlayStore or AppStore:
Again you can try this.
Android and iOS applications keep updating themselves from time to time.
So you need to check manually, Maybe the automatic update setting is disabled in your smartphone devices and you're not getting updates of your apps.
You can figure out that by visiting the AppStore or PlayStore.
Check the update section, is there any update from the Instagram application?
If there is an update please click on the update button and your application will be updated.
Now you can re-open the application and start using it be the problem will be solved.
4. Delete Instagram and reinstall the application again:
You can try this also.
All you need to uninstall the application and reinstall it again.
I hope you know how to uninstall the application.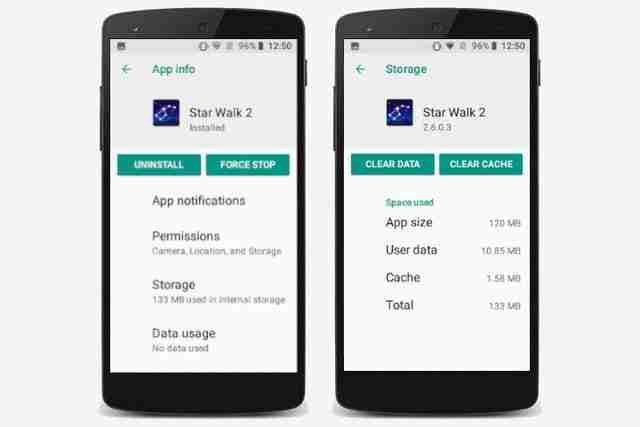 Don't worry, when you uninstall the application, your content photos and videos will not be deleted.
When you'll again install the application and log in again, in-app it'll again show up.
Uninstalling the application is easy, all you need to go to the settings, assuming you're using the iPhone then scroll down to Instagram.
Tap the Instagram tab and then you'll see the uninstall option.
Click on that and you're app will now become uninstall.
Now go to the AppStore search for Instagram and again Install the application. After installing the app login again, maybe your bug will now be fixed.
5. Check, Are there any updates from the company's official pages?
Sometimes the issues are not from your end.
Maybe there is a server issue from Instagram.
If this is the case, just do a Google search and figure out if there are any server issues from Instagram.
If there is then most probably other users facing the same issue.
If this is the case then you can't do much but wait.
The Instagram team must be aware of the issue and maybe the team working on it to fix the issue.
You can check out the histories, There are a lot of time servers facing the issue from Instagram not from the user's side so you can make an assumption that the issues are from the company side and not from your side.
All you can do is wait only.
6. Clear cache and reset the phone settings:
If the issue is still not solved then you need to reset all settings of your smartphone but before that, you can try one more thing if you're using an Android device.
You can clear your cache.
The cache is a temporary store of data in your smartphone for better performance or you can say for better speed.
You can manually figure it out by deleting the cache data from your Instagram application.
Also, read this content:
Why Instagram is the Best Social Media
How Do I Find My Instagram Profile Link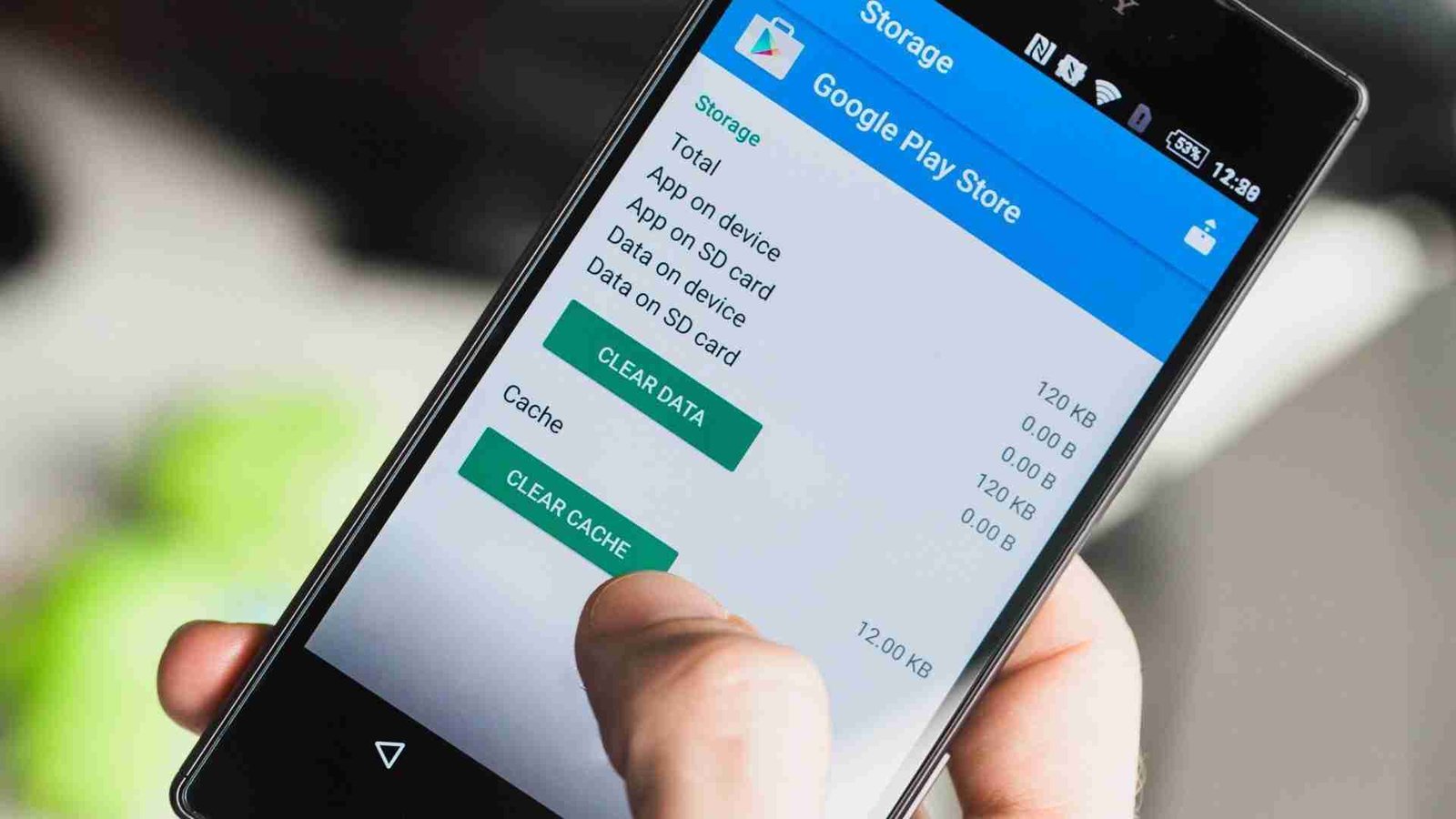 To delete the cache data, you need to go to the settings, and then you need to go to the application tab and click on the manage application tab.
Now you need to search for Instagram.
After finding the Instagram app, you need to click on the clear cache and all your temporary data will be clear from your smartphone device.
If you're using an iPhone then you can try resetting your all settings.
For resetting all settings you need to go to the settings and then you need to go to the general tab, In the general tab you'll find the option reset settings (for iPhone).
Now you need to click on the Reset settings tab and all your device settings will now be reset.
You won't lose your device data rather you need to enter the wifi passwords, reconnect the BlueTooth devices again, set up your settings again, etc.
Maybe the bug will be fixed by resetting your settings.
Here are a few more resources:
How do I Undo a Post I Deleted on Instagram?
How Do I Hide Instagram Posts from Certain Followers
7. Running a lower version of the Android or iOS.
Sometimes we don't update the operating system.
It can have multiple reasons, maybe you don't have enough space for getting updates, and maybe you are afraid your device will not function properly.
I think you should update the device to its latest version of the operating system.
You need to make sure that you're using the latest version of your device, if this is not the case then you should update the device.
To update the device, you need to go to the settings and click on the update tab and you'll find, if is there any update from the operating system if there is any update you should do it.
8. Close the background application:
Make sure not to use too many applications at the same time because it may affect the performance of your device.
Sometimes we try to use too many applications at the same time, we should make sure the device performance won't go down.
Performance means the device speed would affect your applications specifically Instagram will not work properly.
If this is the case and you're using too many applications then you should stop them first and then need to try the application. Your issue will definitely be solved.
9. Report the bug:
Last but not least, you need to report the bug if still, the problem is still not solved.
To report the bug, you first need to go to the Instagram application click on the hamburger icon at the top right corner of the screen, and click on that.
You'll see the setting tab, click on it and you'll now into the settings.
Now you need to click on the help tab and you'll see the option report.
Click on it and the popup will open, It'll ask you the details of the issue, please elaborate on each point inside the box and click on submit.
Something special for you:
Is It Possible to Merge Two Instagram Accounts
How do I find a job on LinkedIn?
Conclusion:
These are the best possible ways to solve the bugs.
You can try and figure out which one can help you solve your Instagram issue.
If the problem is still alive then please comment down below and let's try to figure it out by helping each other.
Hope you enjoy my article, if you still have questions then please comment down below.